Every home has its share of unused or underutilized spaces, often collecting dust or serving as a makeshift storage area. As homeowners continue to adapt to changing lifestyles and seek ways to maximize their living spaces, repurposing these neglected areas can provide a significant improvement in comfort, functionality, and enjoyment.
But, have you ever wondered what you can do with the unused space in your home? Room additions are an excellent way to expand your living space without radically altering your home in Rose Creek. So, look around your house, there's probably more space there – in your attic, in your basement, in your garage, even in your backyard.
What to do with unused space in your home?
In some cases, buying a bigger home may not be an option. Many factors, including a desirable location, school district, and yard size, play a role in our decision. However, by following these expert remodeling ideas, you can bring your home to its full potential: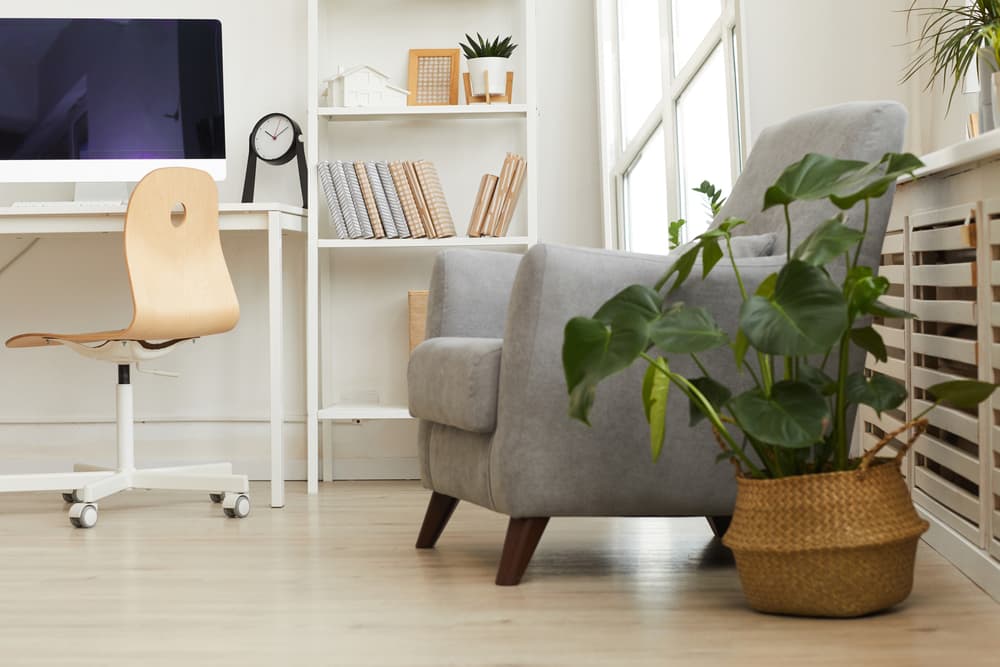 Set up a home gym
Unused spaces, such as basements, garages, or spare rooms, can be converted into a home gym to help you maintain your fitness routine. Add appropriate flooring, exercise equipment, and storage solutions to create a workout space tailored to your needs and preferences.
However, keep in mind there are building standards to follow if you want to turn your garage into a living space. Ceiling height, window dimensions, electrical wiring, and fire safety regulations are a few of the regulations to be met. With experienced professionals at your side, none of these will pose a problem.
Designate a play area for kids
Repurpose an unused room or corner into a designated play area for your children, complete with storage for toys, a small table for arts and crafts, and comfortable seating for reading and imaginative play.
Design a cozy reading nook
Transform a neglected corner of the room into a cozy reading nook by adding a comfortable chair or window seat, bookshelves, and soft lighting. An inviting space like this can quickly become a favorite spot for quiet reflection and relaxation.
Build a walk-in closet or dressing room
Make the most of an underused space adjacent to your bedroom into a luxurious walk-in closet or dressing room. Simply add shelves, drawers, and hanging rods to accommodate your wardrobe, and incorporate a full-length mirror and comfortable seating for added functionality.
Establish a hobby room
If you have a passion for crafting, painting, or woodworking, consider converting a spare room into a dedicated hobby room. Make sure you equip the space with smart storage solutions, proper lighting, and work surfaces to create an inspiring and functional environment for your creative pursuits.
Add a guest room
If your home has an empty bedroom or attic space, consider converting it into a welcoming guest room. It's important to focus on comfort, functionality, and style. Choose a comfortable bed, quality linens, adequate storage, and simple decor to make visitors feel at home during their stay.
Cultivate an indoor garden
Creating an indoor garden can transform your home into a lush oasis, offering a calming atmosphere and improved air quality. To start, choose a suitable space with adequate sunlight and room for plants, containers, and accessories. Select plants that thrive in your home's environment, such as pothos, snake plants, or herbs like basil and mint, and place them on shelves, window sills, or hanging planters.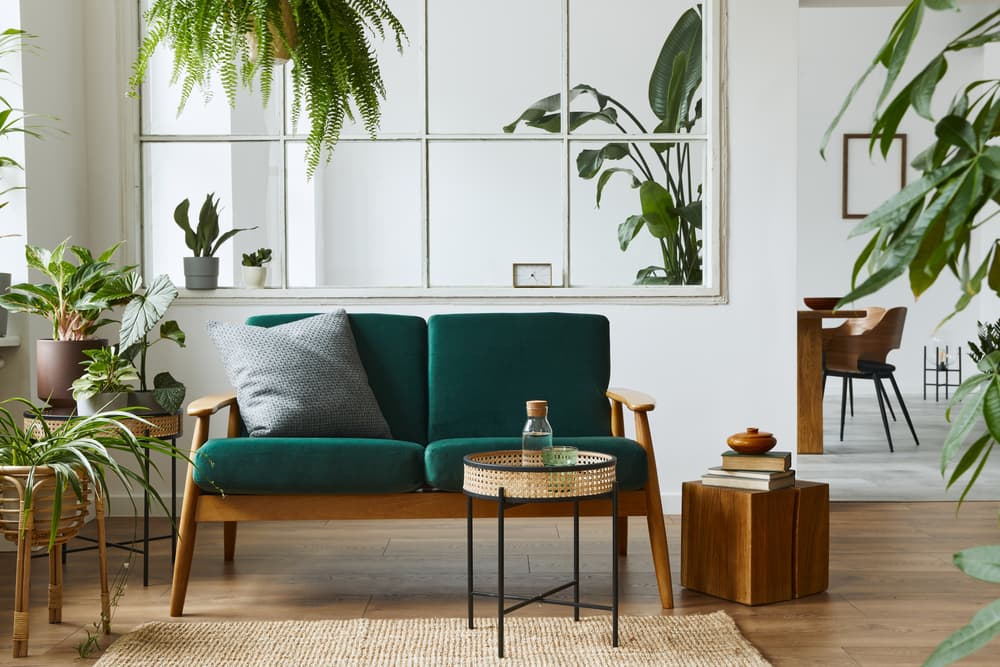 Where can I book the best experts for room additions in Rose Creek and the area?
Wondering what improvements will increase the value of your home? Or perhaps you'd like to add a primary suite to your home or want to take full advantage of your view? Whatever your vision, Ten Key Design Build can make it happen.
No matter if you live near Rose Creek Golf Club or elsewhere in the area, don't hesitate to give us a call and let us know what you have in mind. You can count on us to upgrade your house and set it apart from the rest!