As we navigate the ever-evolving world of home design and renovation, 2023 has brought forth a new wave of investment trends in remodeling that cater to the modern homeowner's needs and preferences. In order to enhance comfort, functionality, and sustainability, room additions have emerged as a key focus, allowing families in Rose Creek to create dedicated spaces for various purposes, including home offices, entertainment areas, and multi-generational living spaces.
So, whether your goal is to increase your home's market value or maximize its comfort, check out these remodeling stats as a starting point. In case you're having trouble deciding what to prioritize, be sure to contact professionals for advice on what will truly add value to your home.
Which home improvements are in high demand?
Many changes are taking place in the housing market. Increasing inflation and a lack of raw materials have contributed to higher remodeling costs. Despite this, upgrading your home is still a worthwhile endeavor.
Here are some of the most popular home improvements:
Outdoor living spaces
As people spend more time at home, there has been a significant increase in the desire to create comfortable and functional outdoor living spaces. There is a growing trend among homeowners to invest in decks, patios, outdoor kitchens, and even fully-equipped outdoor entertainment areas to make the most of their outdoor living areas.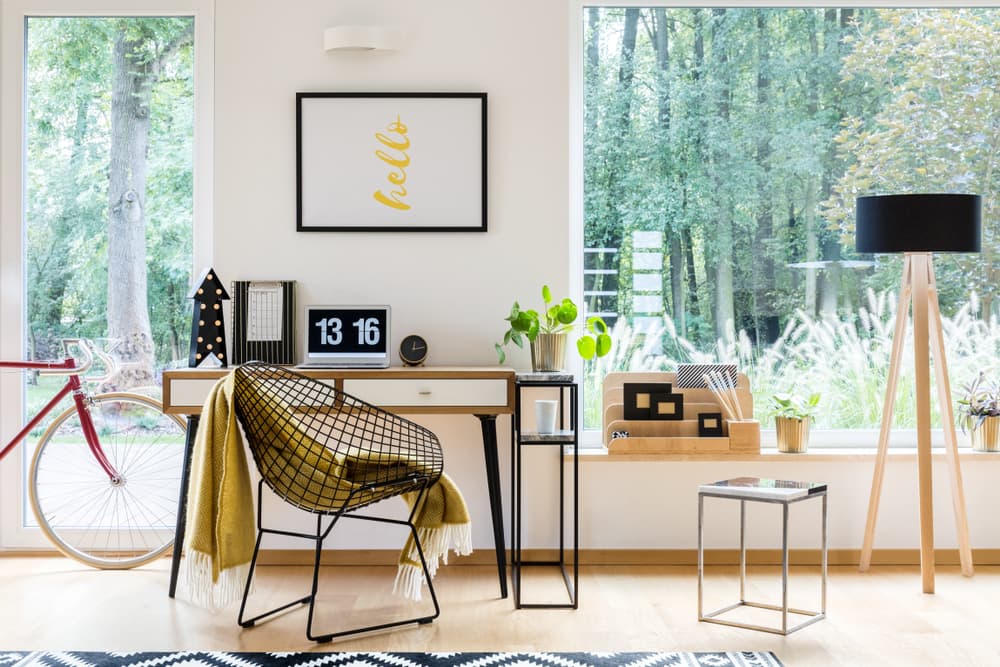 Home offices
With remote work becoming more popular, the need for dedicated home offices has skyrocketed. Homeowners are converting spare rooms, basements, and even garages into functional workspaces that provide the necessary privacy and quiet for focused work.
Kitchen & bathroom remodels
Kitchens and bathrooms have always been popular areas for home improvements, but 2023 has seen an increased focus on functionality and personalization. It is not uncommon to see most households investing in customized storage solutions, smart appliances, and energy-efficient fixtures to create a more enjoyable and efficient home.
Energy efficiency & sustainability
As the global community becomes more environmentally conscious, more people are committing to energy-efficient and sustainable home improvements. This includes installing solar panels, upgrading insulation, and choosing eco-friendly materials for remodeling projects.
Smart home technology
Smart home technology is no longer a luxury but a necessity for many homebuyers. In 2023, homeowners are continuing to invest in smart home devices and systems, such as security cameras, smart thermostats, and voice-controlled assistants, to enhance convenience, safety, and electricity consumption.
Where will 2023 take us?
There are a few factors that are expected to impact remodeling trends, according to experts. The health crisis has impacted daily routines for many, thereby affecting future improvement plans and comfort standards.
A focus on health & wellness
The pandemic has underscored the importance of health and well-being, and people are becoming more aware of creating spaces that promote wellness. This includes installing air purification systems, setting up home gyms, and even growing indoor gardens to enhance physical and mental health.
Multigenerational living
With an aging population and more families opting for multigenerational living arrangements, 2023 is seeing a rise in remodeling projects that accommodate the needs of all family members. This includes creating accessible spaces, adding in-law suites, and modifying existing spaces for increased privacy and independence.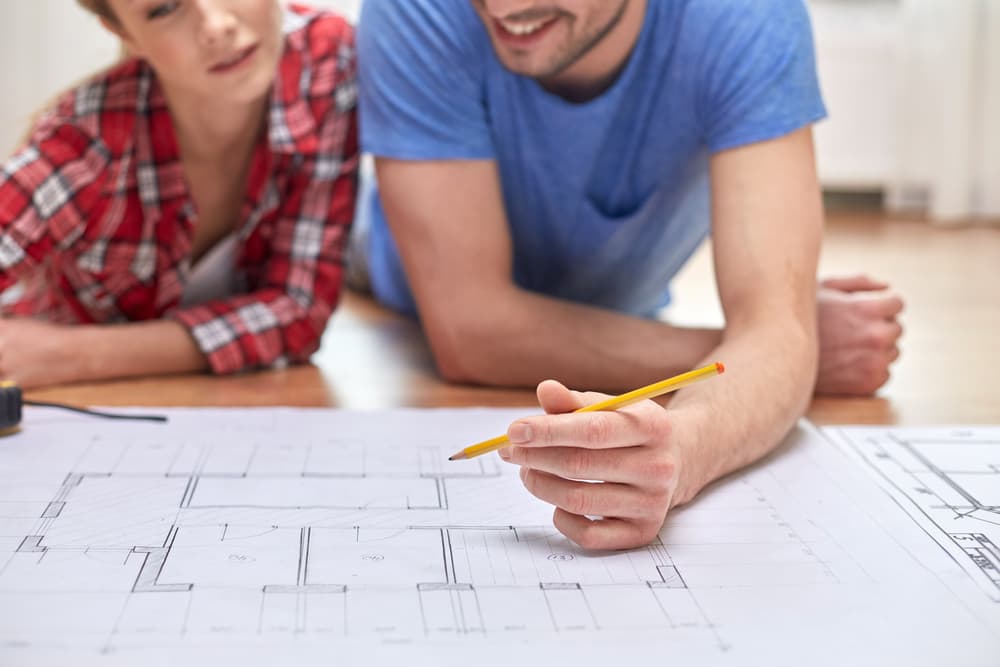 Where can I book room addition experts in Rose Creek and the surrounding areas?
Whether you're trying to use your home more effectively, wondering about the benefits of a primary suite addition, or how to make the most out of your view, our professionals at Ten Key Design Build can deliver the best solution for you.
Our team members are skilled and talented individuals whose work ethics are second to none and whose expertise is unmatched. We're at your service whether you live near Woodvine Neighborhood Playground or elsewhere in the area. We'll keep you updated throughout the process and handle every detail for you!