While it may not be the first thing people think about when they're planning a kitchen remodel, lighting is actually a crucial piece of the puzzle. To get the most out of your new kitchen, you'll need a lighting arrangement that's both aesthetically pleasing and customized to your specific functionality needs.
Read expert tips on kitchen lighting to find out how to create a streamlined lighting design. Apart from doing your research, if you're an OKC local, you can count on experienced specialists in kitchen remodels to help with the selection of light fixtures. With some careful considerations and professional guidance, all facets of your new kitchen design will soon fall into place.
What is the best type of lighting for a kitchen?
There are several factors to take into account here:
Color temperature
For a comfy atmosphere, pick warm lights. When you want precision and clarity, opt for cool ones. For example, cool daylight bulbs fit well over countertops, where you'll be handling sharp and slippery objects.
Brightness
The exact brightness of your kitchen lights depends on the specifics of your space. For example, if your cabinets and walls are dark, you will probably need your lights to be brighter. Also, opt for more brightness over countertops, where you'll be doing most of the cutting and cooking.
Placement
Lighting fixtures can be positioned in different spots, depending on the effect you're going for:
Ambient lights, like recessed or track lights and chandeliers, illuminate the whole room. They should be bright enough to give light to the entirety of the space.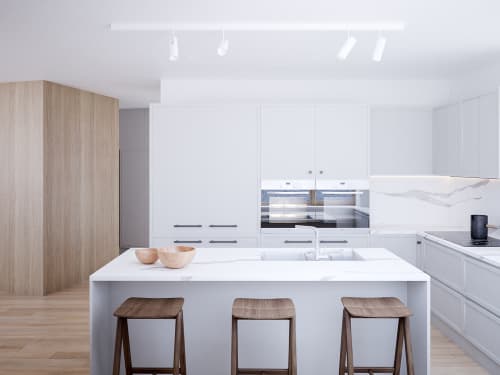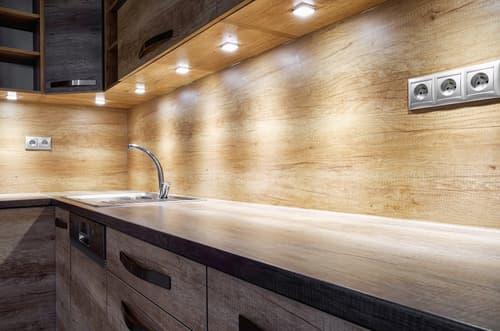 Task lights are installed above countertops or islands, to give better visibility. Pendant, recessed, and under cabinet LED lights can work well for this purpose.
Accent lights elevate the design of the kitchen and create a particular vibe. They are often eye-catching and can be soft as their purpose is mostly to add to the ambience.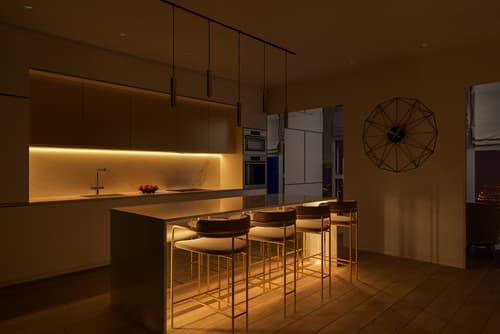 Energy efficiency
Traditional incandescent bulbs may be the cheapest, but they actually consume lots of energy. Even though they are pricier, more energy-efficient types, like light-emitting diodes (LEDs), halogen incandescents, and compact fluorescent lamps (CFLs) are a sound investment in the long run.
What's trending in kitchen lighting?
If you love keeping up with the latest developments in the world of interior design and want a kitchen that's totally on trend, here are some options to consider: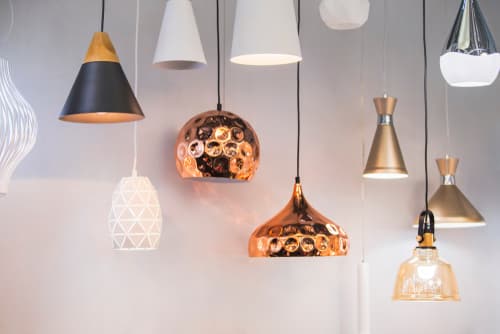 Pendant lights
Pendant lights have been a popular choice for a while now and they're here to stay. They are perfect over kitchen islands and can fit any style. For example, you can choose matte black ones if you prefer industrial interiors. If you'd like to get that cozy organic Scandinavian flair, wicker ones will be right up your alley.
Track and rail lighting
Track and rail lights have gained traction because they offer a kind of flexibility not found in other types of fixtures. You can change their position any way you like without having to drill new holes in your ceiling. Plus, they look cool.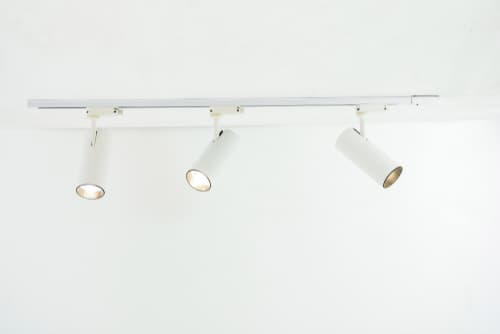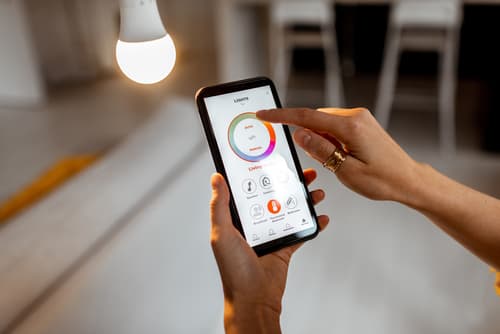 Smart lighting
Smart technology is taking the world by storm and kitchen lighting is no exception. With a range of handy settings, ease of use, and improved energy efficiency, smart lighting systems are all the rage for good reason.
Which company in OKC performs excellent kitchen remodels?
Is it time for your kitchen to undergo a stylish makeover? If you need help picking out a durable countertop material, making sense of kitchen sink types, and finding your ideal backsplash, we'll be there for you. Ten Key Design Build renders top-quality remodeling services in OKC, helping locals get the homes they deserve with unwavering professionalism and extensive expertise. 
While you relax at Martin Park Nature Center, our design and construction teams will be working in unison to breathe life into your ideas. You'll be guided through every phase of the project and get regular updates on the progress of our work.
Reach out to us for all of your remodeling needs, including kitchen, bathroom, and whole-house remodels. We can't wait to roll up our sleeves and get started!