Organizing an extensive remodeling project isn't simple, but with the support of dependable whole-house remodel contractors in Edmond, OK, it can be a breeze. It's vital to strategize wisely because the right order of steps and careful preparation is crucial to the success of the project.
Read on to learn more about all the stages your whole-house renovation will go through. You'll know exactly what to expect from the process, you'll feel completely confident when you contact your remodelers and start discussing your preferences.
When remodeling a house what should be done first?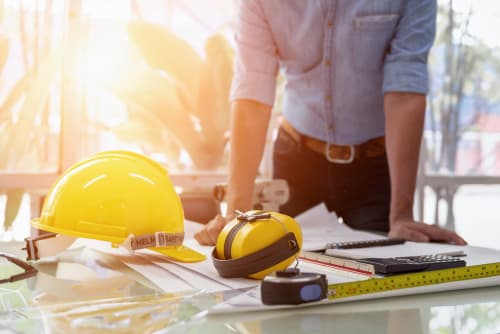 Unsurprisingly, planning has to be the first step to your project. Every element needs to be meticulously examined and worked on for as long as it's necessary. This is the only way to make the most out of the remodel.
It's much easier, not to mention cheaper, to play around with ideas before the project actually takes shape. Thorough planning will spare you the additional stress and expenses associated with correcting mistakes. You'll avoid them altogether if you have a clear idea of what you want and how to achieve it.
Also, determining the budget for the project goes hand in hand with the initial planning.
What's up next?
Once the project is set in motion, here are the steps to go through:
Applying for permits: It's essential to get permits for the type of work you want to do. Reliable contractors will make it easier for you by handling this aspect on their own.
Dealing with rough carpentry: This includes important structural work, like fixing or replacing the roof, repairing the foundation, and preventing water intrusion.
Getting ready for demolition: Demolition has to be handled carefully to prevent damage to the rest of the house and minimize health risks, such as from breathing in lead-based paint or asbestos.
Handling structural carpentry: This covers things that form the basis for future work, like building walls, making new door and window openings, and installing support beams.
Taking care of electrical, plumbing and HVAC: Since the structural work is done, it's time to install plumbing and electrical systems as well as your air conditioning.
Replacing windows and doors: These brand new fixtures will improve the energy efficiency of your home. Make sure they're properly installed so you don't lose the warranty.
Closing up the walls: The next step is adding insulation and finishing off the work on the walls with drywall, which has to be hanged, mudded, and sanded.
Considering fine carpentry: After the walls are closed up, experts install elements like trim, molding, and baseboards, as well as built-in wardrobes and shelves.
Painting and adding finishing touches: Your crew will paint interior walls, trim, and molding as well as hang wallpaper.
Tackling the flooring: Flooring comes last because you wouldn't want paint to stain your new floors. You also need to prevent your freshly painted walls from being damaged during floor sanding.
How do I hire experienced whole-house remodel contractors in Edmond, OK?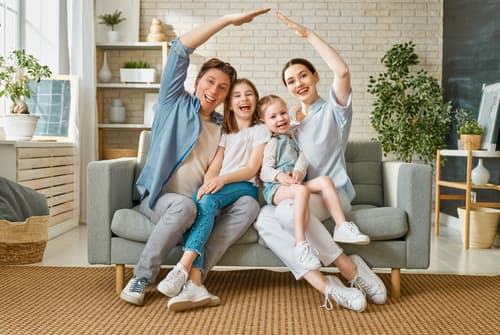 Ten Key Home & Kitchen Remodels has a team of experienced designers, builders, and other remodeling experts who work together to create stunning and functional homes. For a hassle-free, successful whole-house remodeling experience, contact our crew and let us know what type of project you have in mind.
We'll use our expertise and sophisticated methods to bring you the many advantages of expert remodeling and ease you into the process. Our whole-house remodeling services are based on a design-build system, which means we'll manage everything while you enjoy your spare time at Arcadia Lake. Give us a call to get a more practical, fully tailored home!