Adding a room to your home can be one of the most rewarding projects you'll ever undertake. In fact, recent studies reveal they're among the top trending home improvement projects.
Whether you want to add flair to your space or you'd like to make it more functional, there are reputable room addition contractors that can assist you in making the right choice for your home in the OKC area. In the following article, you'll find out the five main advantages of adding a room to your house. Let's dive right in!
Is it worth it to add an addition?
Here are 5 compelling reasons why adding a new room to your home might be just the perfect solution for you: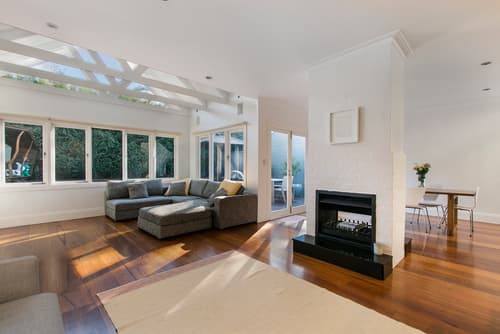 1. Expanding the square footage
One of the main reasons homeowners expand their homes is to make their living space more comfortable. Perhaps you're starting a family, or you feel like you need more privacy. Whatever the case, an additional room will turn a crowded home into just the right size.
2. Increased home value 
A carefully planned room addition is one of those home improvements that can add significant value and have a profound impact on your quality of life. For instance, bumping out your kitchen space or getting an extra bathroom demonstrates a well-maintained property and attracts prospective buyers.
If you're working with a reputable design-build contractor, you'll have access to top interior designers and architects who know how to create a space that reflects your vision and meets your objectives.
3. Improved functionality and comfort
It's no surprise that interior design contributes directly to your well-being. Adding square footage can make all the difference in the look and feel of the home. When planning an addition, many people think about the aesthetic changes they want to make. However, an upgrade can also make your home feel more functional and accommodating.
4. Eliminating moving hassles
According to recent surveys, 76% of Americans would rather upgrade their current home than invest in a new one. The reason behind this is simple. You may have chosen your house for various reasons – its location, nearby schools, favorite stores – and you're not willing to let go of any of it. However, you'll need to add a little elbow room or adjust the configuration to make it suitable again to suit your lifestyle again.
Whether you decide to embark on a second-story addition project, extra dining room, or something else entirely, adding on to the existing structure of your home will be a less time-consuming and considerably less expensive option.
5. Adapting vision to your preferences 
Building a custom dream home is an exciting opportunity to fit your home to your preferences, specifications, and needs. Your contractor will work with you to develop plans tailored to your goals and tastes so that you can choose everything from layout and style to paint colors and materials.
No matter if you're seeking long-lasting construction or high-end luxury design, a skilled team will know how to deliver a home you've always wanted.
Where can I find expert room additions contractors in Oklahoma?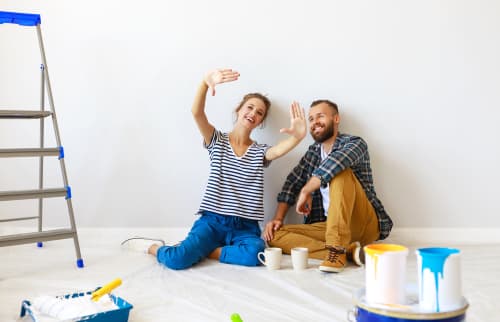 Looking to add a guest room or a room for your new hobby? Or perhaps you need expert advice on building an addition to a garage? Ten Key Home & Kitchen Remodels offers a range of specialized remodeling services in Bricktown and other areas of Oklahoma City.
Our seasoned team is up to any challenge. You can rely on our streamlined approach, experienced project management, innovative design, and top-quality construction. This means we'll take care of all stages of the project with utter professionalism, so you can concentrate on other things.
Give us a call today and let us know how we can help!