Are you considering a second-story addition to your home? Adding a second story can add significant value to your home, as well as provide more living space. It's one of the most popular ways to expand a home, and there are many options for how to go about it.
Before you start any construction project, it's important to do your research and understand the process. With the right expert in room additions, your Oklahoma City residence will be in safe hands.
Our guide provides all the information you need to make an informed decision about whether or not a second-story addition is right for you.
What is a second-story addition?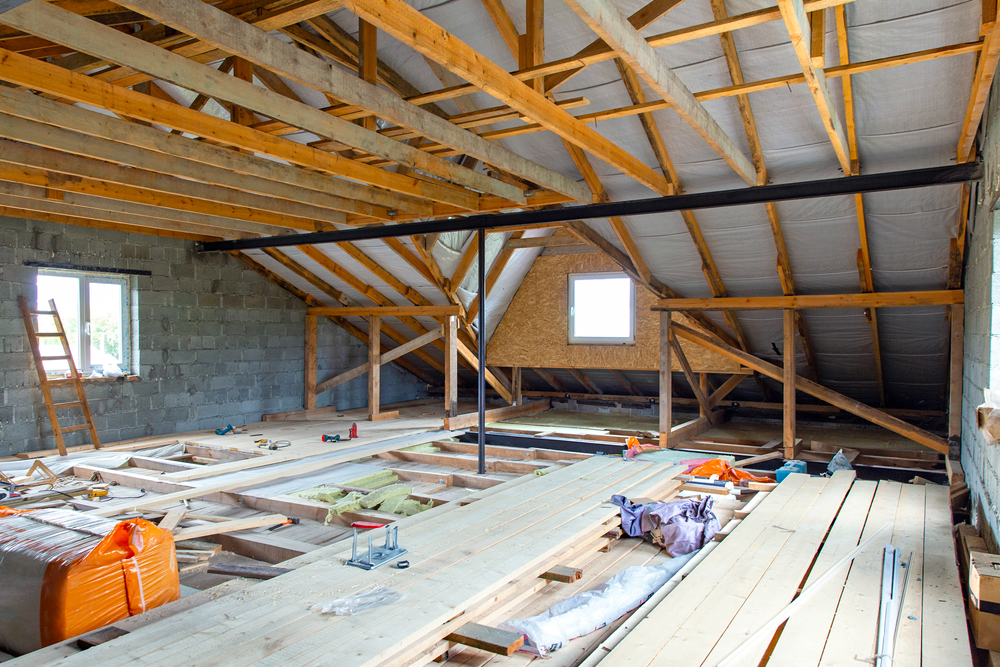 A second story addition is a structure built on top of an existing one-story building. It typically contains one or more bedrooms, bathrooms, and a staircase leading down to the first floor.
Second story additions are a popular way to increase the living space in a home without moving to a larger property. They can also be used to create a more open floor plan, or to add luxury features such as a master suite or a rooftop deck.
However, they can be costly and challenging to build, so it is important to work with an experienced contractor who can ensure that the project is completed successfully. If you're wondering if an addition is worth it, keep reading to learn more about what you should consider before making a decision.
How hard is it to add a second-story to a house?
Adding a second story to a house can be a challenge, but it is ultimately rewarding. Let's have a look at the necessary steps in this process:
Inspecting the existing foundation
Careful preparation and inspection are crucial to the building process. The first step is to determine if the existing foundation can support the additional weight. If it can't, then reinforcement will be necessary.
Framing out the new floor
The second step is to frame out the new floor. This involves creating new walls and supports to hold up the additional weight. This is particularly important if you're considering adding the story above a garage.
Adding the roof
The third step is to add the roof. This is usually the most challenging part, as the roof must be strong enough to support the new floor while also being aesthetically pleasing.
Finishing the interior
Finally, the fourth step is to finish the interior of the new floor, which includes adding walls, floors, and ceilings.
How long does it take to build a second-story addition?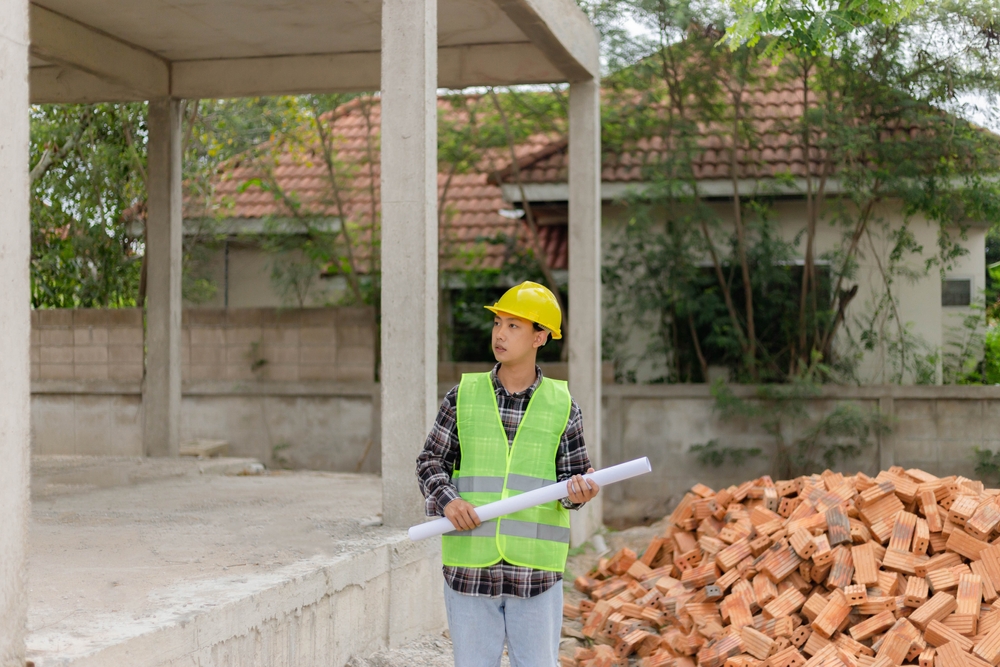 Building a second-story addition can be a complicated project, and the amount of time it takes to complete the work will depend on a number of factors. Let's look at the most important factors to consider:
The size of the addition
In general, small additions can be built relatively quickly, while larger additions may take more time. Larger additions may also require a special permit from the state.
The type of construction
The type of construction also makes a difference. Stick-built additions may take longer to complete than prefabricated additions.
The experience of the builders
Finally, the experience of the builders is also an important factor. A team of experienced builders will be able to complete the work rapidly and efficiently.
Where can I find a company with experience in room additions in Oklahoma City & the area?
Adding an extra room to your home is a significant investment, so it's important to choose a contractor that you can trust to do the job right. At Ten Key Home & Kitchen Remodels, we have a team of experienced design and construction professionals who are dedicated to creating quality room additions in OKC.
We will work with you from start to finish to make sure that your project is completed to your satisfaction. Our proven approach includes an initial consultation, in-house design, and final completion. You can count on us to manage your home improvement project with professionalism and dedication. Go for a camping trip at Lake Thunderbird and leave the tiring work to us. Contact us today to get started on your room addition!