Thinking about adding a second story to your home? You're not alone. A growing number of Oklahoma City homeowners are choosing to build room additions or entire stories above their garage because it's a great way to gain extra living space without having to move.
There are many reasons why people choose to add a second story above their garage. Maybe you need more room for your family, or maybe you want to turn your garage into a studio or home office. If you're considering this remodel, you'll want to be sure you have all the facts first.
This guide will answer all your questions so that you can confidently move on with the construction process. Read on.
What to know about adding a second story above a garage?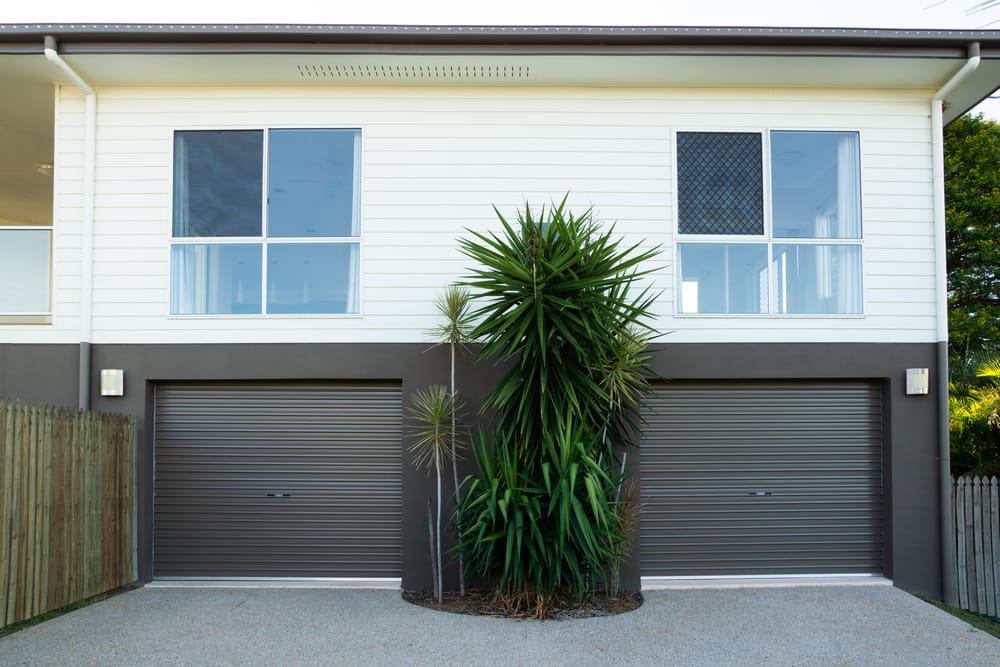 The most efficient way to go about adding a second story is to write down a carefully thought out plan and the necessary steps and considerations. Let's have a look at the steps and questions that you need to consider before you begin the construction:
Is the foundation strong enough?
The first thing to consider is the structural integrity of your garage. You'll need to consult with a structural engineer to determine if it's structurally sound enough to support an additional level.
Do you have all the permits?
Next, you'll need to obtain the necessary permits from your local municipality. This is typically done through the building department.
Do you have a proper plan?
Once you have the green light from both a structural and permitting standpoint, you can begin planning your project. First, you'll need to decide what you'll use the space for. This will help dictate the size and layout of the new level.
If you're planning on adding bedrooms, you'll need to factor in egress windows and larger openings for doors. If you're simply looking for extra living space, smaller windows and standard door sizes will suffice.
You'll also need to take into account the existing roofline when planning your new level. Adding a second story will change the pitch of the roof, so you'll need to factor that into your plans.
How will you go about the construction?
Once you have all of these details worked out, you can begin construction. This is typically done by framing up the new level and then attaching it to the existing garage structure.
This process is complex and requires years of experience and skill, which is why you shouldn't attempt to do it yourself.
Where in Oklahoma City & the surrounding area can I find a professional company for room additions?
If you're still unsure if the story addition is worth it, why not consult with the professionals? Adding a second story to your home is a significant investment, so it's important to choose a remodeling company that has the experience and expertise to get the job done right.
That's where we come in. At Ten Key Design Build, we have many years of experience in designing and building second-story additions.
We work closely with our clients to understand their needs and develop a plan that fits their budget and timeline. Our team of skilled professionals uses only the highest quality materials, and we are committed to completing every project on time and on budget.
All you have to do to prepare is to think about your needs and the budget. We will take care of the rest while you go for a relaxing visit to the Martin Park Nature Center. Contact us today to learn more about how we can help you add extra space and value to your home.