Improving property value generates a variety of benefits for the homeowners and there are a multitude of ways to access these improvements. In addition to increasing the home's resale value, property enhancements also boost the convenience and appearance of your home for years to come. If you're indecisive about choosing a project that could increase the value of your home, a wonderful place to start is by adding an additional bedroom! 
All you need to do is rely on trustworthy remodeling contractors to carry out this task and you'll have the home of your dreams in no time! If you live in or around the Oklahoma City area, your home addition project can be carried out by reputable professionals. They can help you work out a unique design that will meet your requirements and enhance your overall property value. Keep reading to learn how a new bedroom design can spruce up your property and discover a few of the best ways to make your dream-home visions a reality.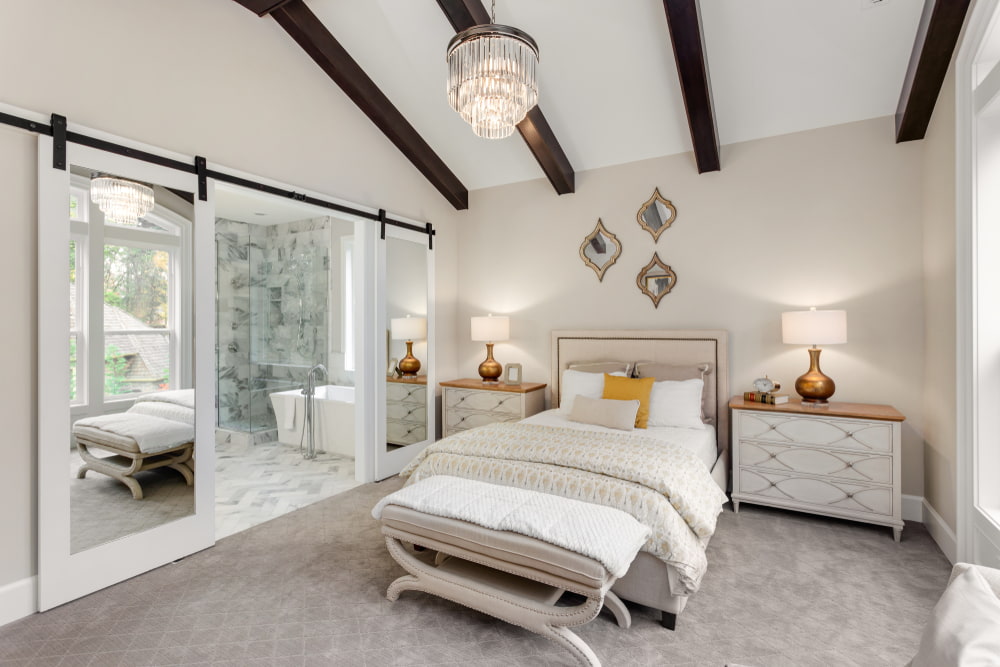 How much value does an extra bedroom add?
Whether an extra bedroom will increase the value of your house depends on various factors, such as the overall cost of the project, timeline, and space available, but is generally a sound investment. Prospective buyers are typically attracted to homes with more space and recent renovations. Some estimates suggest that such a project can increase the value of a property by up to 15 percent!
Whether you're creating a new space or transforming an existing one may make a big difference. An expansion is usually pricier but it adds more invaluable space and allows for more flexibility for your design. On the other hand, a conversion is more budget-friendly and is a reimagination of what you already have. Both options can increase resale value if they enhance functionality, improve comfort, and boost the appearance of your home.
However, location of the addition matters almost as much as the addition itself. For example, a nicely added 300-square foot bedroom will definitely be a better use of your space than an empty lot would be. However, if you have only a small backyard, it's probably best to add more space vertically than to eliminate the remaining outdoor area.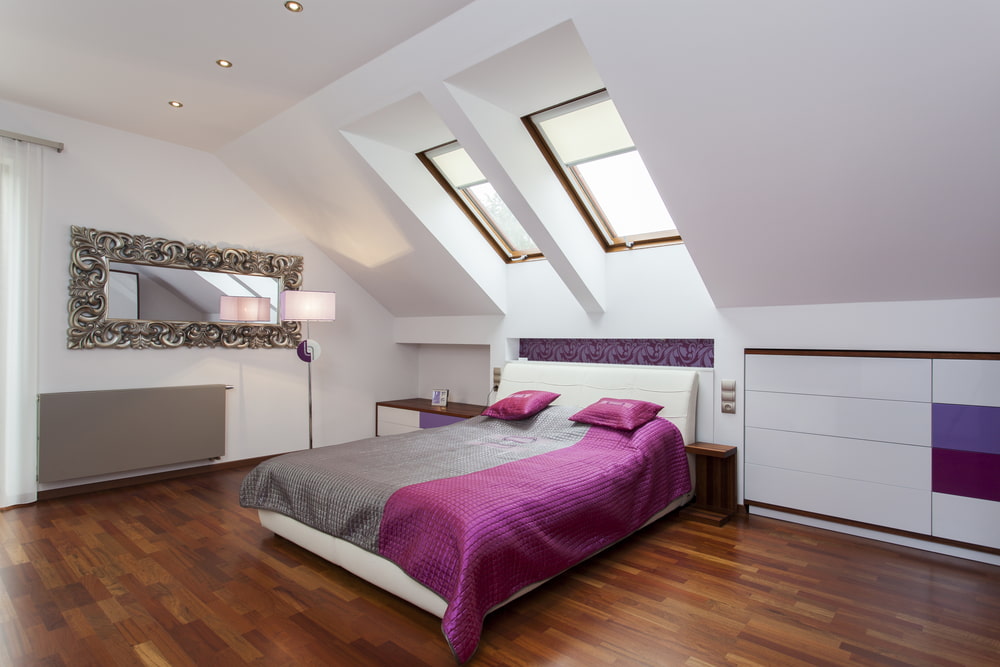 How can I add an extra bedroom?
You can add a new bedroom by transforming an existing space or building on to your home with additional construction. In the latter case, your contractor should take cues from the appearance of your property to make sure that the final result is cohesive with the existing design of your home. Let's take a closer look at a few ideas.
Convert existing space
There are several options for using existing footage to create a bedroom space. For instance, you can:
Convert a basement. This is ideal if you have a spacious and finished basement with enough windows. You may transform it into a bedroom, secondary living room, or family space which could accommodate visiting family members, game nights, or even serve as your own private sanctuary.
Divide existing spaces. Building an internal wall is often the best solution. If you have a large living room or wide halls, you can reconfigure the layout and reallocate unused space that would increase functionality as an additional bedroom.
Build a mezzanine level. If you have tall ceilings, this might be a great opportunity to create a quaint, or secluded sleeping area right above a home office or living room.
Transform your attic. This is a popular option if your budget or existing floor plan doesn't allow for an extension. With adequate isolation, fresh paint, and quality skylights, you can achieve a comfortable and stylish bedroom with plenty of light.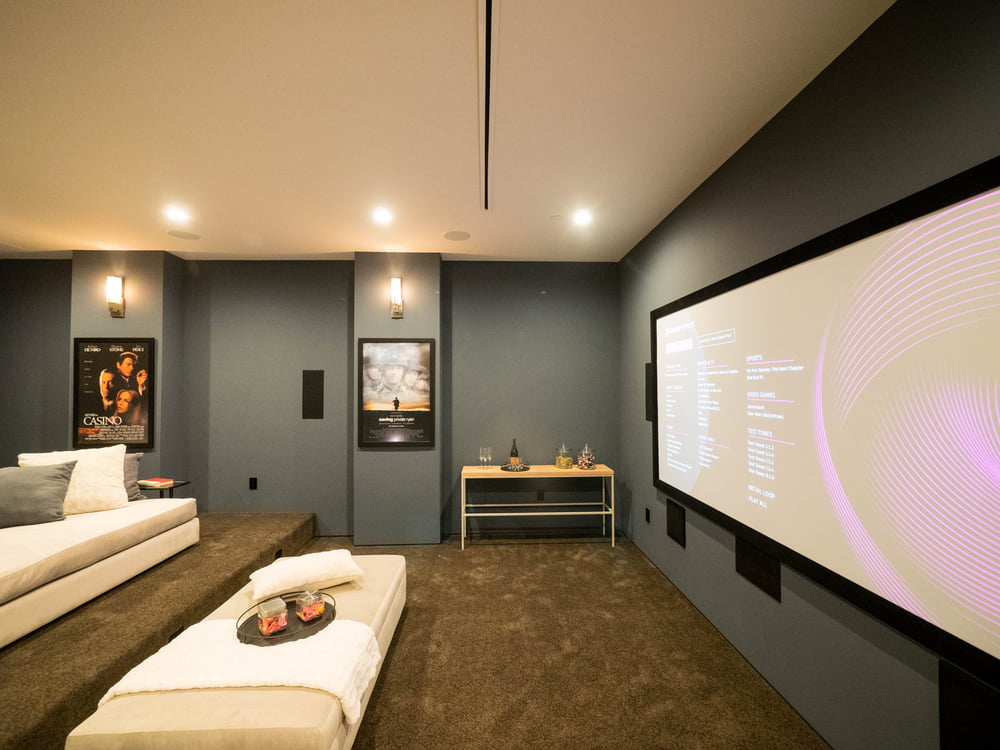 Build new space
If you can't find a way to divide or repurpose the existing space, it's time to consider bumping out your home:
Create a new room on the ground floor. If you have ample space in the backyard, you could afford to expand your home and create an extra master suite or a space for your kids or visiting guests. However, it's always good to keep functionality in mind; don't forget to save some space for outdoor activities and gardening. Additionally, curb appeal is equally important as interior design and functionality.
Build a second story. If your house is a single story unit, and you don't have enough porch or backyard space to be able to expand, you'll probably need to consider adding a second floor. This is an extensive project to undertake, but if your goal is to have a pleasant and spacious bedroom to retreat to, it may be your best option.
Build a detached unit in the backyard. With this option, your master suite or bedroom could function as a small additional house. However, it's not a common choice for a bedroom, but could double as additional income with the increased popularity of companies like VRBO and Airbnb. Typically, these accessory dwelling units work like smaller, additional homes, so you would need to invest more money compared to a bedroom bump-out or room division.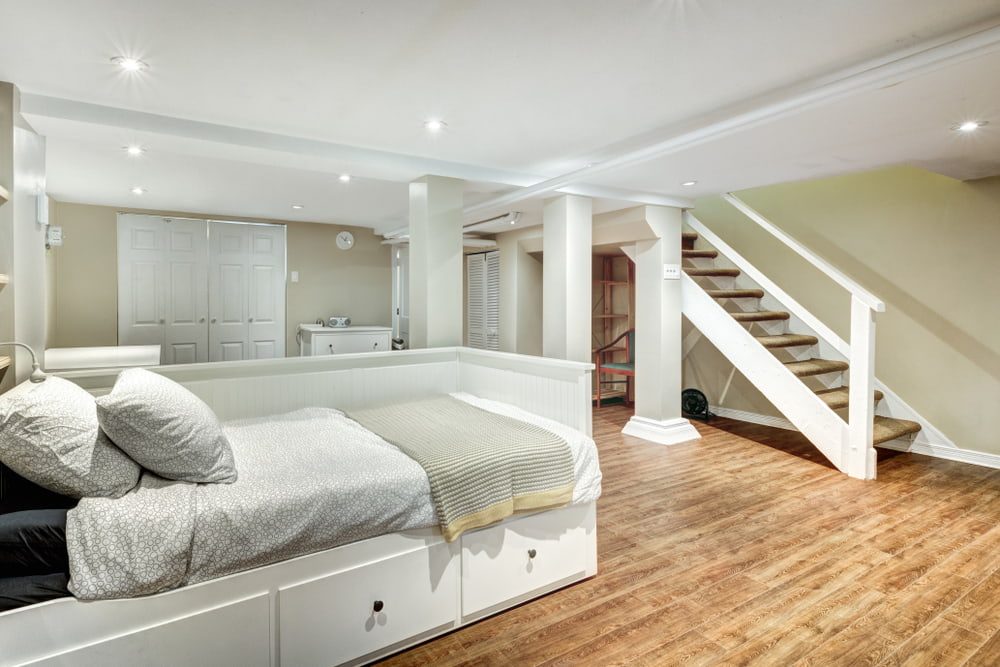 Where in Oklahoma City can I book detailed home additions?
Whether you're planning to enhance your lifestyle by building a stylish sunroom, adding an extra bedroom suite, or upgrading your kitchen or bathroom, you need a helping hand from dependable professionals. Here at Ten Key Home & Kitchen Remodels, you will find a team of savvy designers and expert construction engineers that can make your concept a reality. Our professionals use dependable, quality controlled materials and state-of-the art equipment to ensure you receive the best results.
Now that you know your extension project is in safe hands and you have reliable professionals ready to get the job done , you can leave the stress with the Ten Key team and instead, enjoy a pleasant afternoon with your kids at the Museum of Osteology, get some delicious food in the plaza district, or take a stroll in Scissortail Park. Call us today to get a free consultation and take the first steps toward the home of your dreams!