If you're growing your family, have elderly relatives coming to live with you, or friends who often stay the night, the existing space in your home may not be enough to accommodate everyone. There's no better way to deal with this lack of space than to add onto your home with quality construction.
Before you start planning the details of the project, learn more about ADUs, a popular type of home addition that can bring plenty of added space and enhanced convenience. Also, if you live in Oklahoma City, you can hire excellent experts in housing additions to help you organize and execute your construction project. 
What is ADU construction?
ADU is short for accessory dwelling unit. Some people also call them secondary suites, granny flats, or in-law suites. They're residential buildings that are smaller than the main house on the property. Homeowners add them to their properties for various purposes. Sometimes, you can access them from the main house and other times, they're separate units. They can come in many shapes and forms, such as:
1. Attached vs. detached: Attached units can be entered from the main home, allowing for ease of access. Detached units are built in the yard, forming a versatile and practical space a bit farther away from the main space.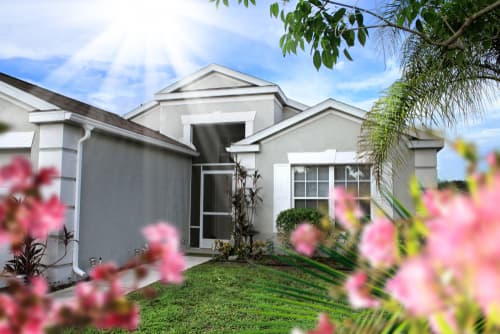 2. Above the garage or in the basement: An ADU above the garage gives you practical benefits without taking up any of your precious yard space. A basement conversion is below ground, you don't have to worry about matching this ADU's exterior to the existing home.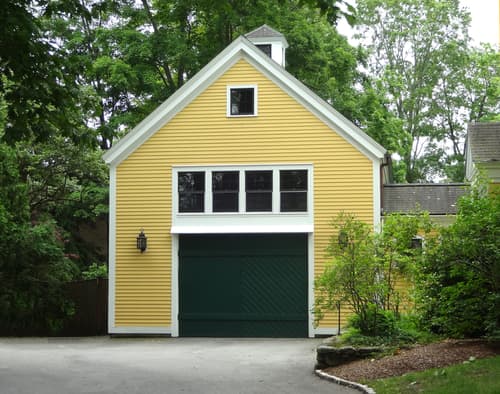 3. Converted garage or a converted attic: If you don't get much use out of your garage, this could be the ideal option. An attic could also be a great place for an ensuite or a cozy sitting area.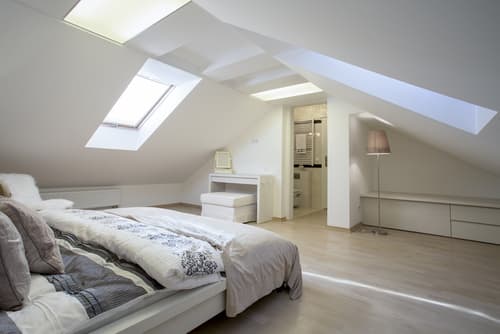 People often use them as guest houses or as homes for senior family members, but they can be used differently, depending on your specific needs. Although their size, form, and function vary, they significantly increase your useful space and the value of your property.
Is it worth it to build an ADU?
Enhanced property value is one of the biggest advantages of building an ADU, along with the added practicality, greater flexibility, and updated looks. Potential buyers look for a well-maintained and highly functional property, and an ADU will boost these features. The benefits outweigh the initial costs since doing this project is more affordable than purchasing another, bigger home.
How much does building an ADU cost?
This is difficult to say because the prices will vary based on several factors, such as how complex the project is, how large it is, what building materials you choose, and what permit fees it involves. If you hire a top-rated design-build contractor, they can help you calculate the costs and fit them into your available budget. After initial consultations, where you'll lay out your ideas, the experts will provide you with suggestions and a cost estimate.
Who can I hire for durable Oklahoma City housing additions?
Ten Key Home & Kitchen Remodels can help you plan, design, and build your ADU or another home improvement project. If you live near the Boathouse District or in another part of OKC, you can count on us for all kinds of full-service remodeling. Put us in charge of a top-quality home addition, whether you wish to create a comfortable master bedroom or add an elegant and functional guest bathroom.
Reach out to us today and let a crew of trained and experienced home remodelers handle your project for you. Leave the entire project management process to us for maximized convenience. We put your happiness first!