Would you like to boost the resale value and curb appeal of your property? A home improvement project is an important investment that can pay off in a major way if you decide on a suitable option and take the right steps to make it happen.
To find out how to spruce up your OKC home with a housing addition the right way, consider their different types and potential ROI. Read on for the ultimate expert guide on home extensions to make a well-informed choice. Once you narrow down your options, you can turn to experienced remodeling contractors and kickstart the project.
What are the different types of home additions?
If you feel like you've outgrown your current home and need more useful space, your family would definitely benefit from an expertly built home addition. To determine where on your property you'd like the new construction to be, examine the existing space and your needs carefully. Start from learning more about the basic types of home additions and take it from there.
Full additions
Full additions require completely new construction, often including new electrical, plumbing, and HVAC installations. They may be bathroom, bedroom, and garage additions, just to name a few. They may also be full-scale accessory dwelling units (ADUs), also known as in-law suites or granny flats. With a reputable remodeling company by your side, the ins and outs of these extensive projects will be taken care of and adjusted to suit your preferences.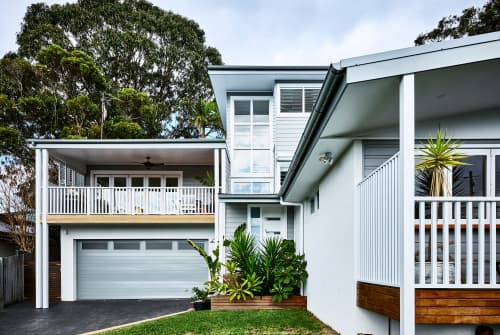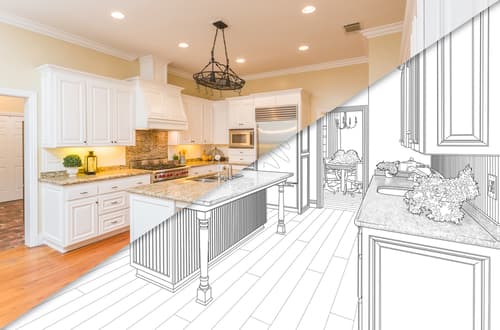 Bump outs
If you don't want to do large renovations but do need some extra space, a quality bump out could be the answer. Many homeowners decide to bump out their kitchen and get more handy storage space or a stylish breakfast nook. They're easier and faster to complete than a full addition, and can be just as practical if they're well-thought-out.
Conversions
Many homes have plenty of underused space, usually in the garage, basement, attic or loft area. You can put it to good use by converting it into a kids' playroom, home gym, or a home theater. For example, an empty loft may be transformed into a lavish master bedroom. It's hard to say what amount of work a conversion will require because this depends on your individual requirements.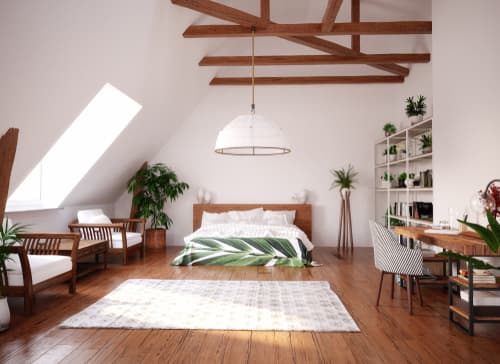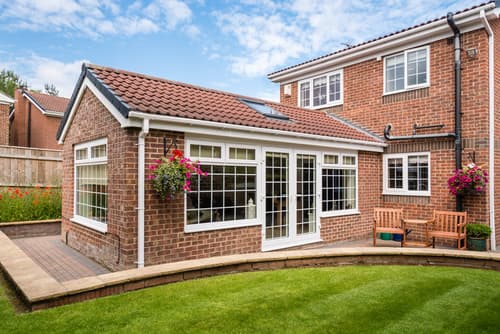 Sunroom additions
Sunrooms or conservatories are glass-enclosed lounge areas that you can enter from inside the home. They get plenty of sunlight and can be excellent sitting areas during the warmer part of the year. Their construction is relatively simple because it generally doesn't involve HVAC or plumbing installations.
What home additions add the most value?
This is difficult to say for sure because each project is different. The price of your home improvement will depend on various factors, like the square footage, materials, and the complexity of the work. Overall, home buyers look for functionality and proper maintenance above all else. If you get an extra bedroom or bathroom, or bump out your kitchen and open up your living room, this speaks well of the property's maintenance and can attract prospective buyers.
Which company in OKC can I hire for a top-quality housing addition?
Would you like to build a modern guest bathroom or design a fun game room where you can hang out with friends? Ten Key Home & Kitchen Remodels can make it possible for you. Our team of experienced designers will hear you out and suggest the best options that suit your style and budget.
We'll manage all the stages of the process, leaving you plenty of time and energy for other responsibilities. Most importantly, we'll ensure swift completion of the project and your full satisfaction. If you live near the Adventure District or elsewhere in OKC, give us a call today to get started!