Adding more space to your home can be an exciting and rewarding project. Whether you're looking to expand a bedroom for your growing family or create extra storage space, a bump-out addition can be a great solution.
We'll discuss the process of planning a bump-out, from deciding what type of addition to go with to hiring the right room addition contractors in Glen Eagles. With proper preparation, you'll enjoy your beautiful and functional bump-out in no time.
How do you plan a bump-out?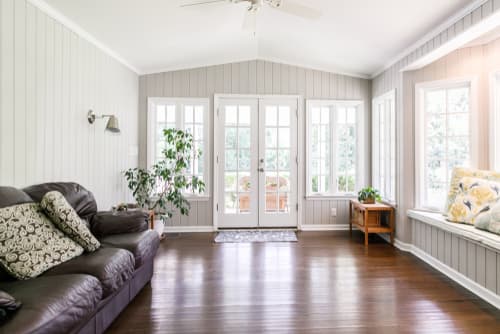 Any home improvement project can be complicated if you don't prepare or plan it right. Here are 4 tips that will make the entire process so much easier:
Assess your home
When assessing your home to decide where it would be best to add a bump-out, it's important to take a close look at the existing layout and consider how the addition will fit into it. Look at the space you have available for the bump-out, the walls and windows that will need to be removed or adjusted, and the overall scope of the project.
You'll also want to think about the purpose of the bump-out addition, as this will help you determine the best place for it. Consider the customizations you could make, such as adding a deck, porch, or balcony.
If you can't make a decision and need more room addition ideas, an experienced remodeling company can help you by evaluating your home and discussing the possibilities with you.
Set a budget
Once you've assessed your home, it's time to do some research and calculations to set a general budget for your addition. You can research the average costs of materials and remodeling services in your area and factor in any other costs such as permits, insurance, and inspections. It's important to set a realistic budget as this will help you stay on track throughout the process.
Of course, you may not come up with the exact figure, but you'll be able to get an idea of how much you want to spend.
Decide on the start date
With careful planning, you can ensure the start date of the project is the best one for you. You can consider the season, your family's and your schedule, when you'd like to have the bump-out ready, and any other factors you think might affect your project running smoothly. Be sure to discuss the preferred start date with your remodelers to make sure they can complete it within the desired timeframe.
Research a few remodeling companies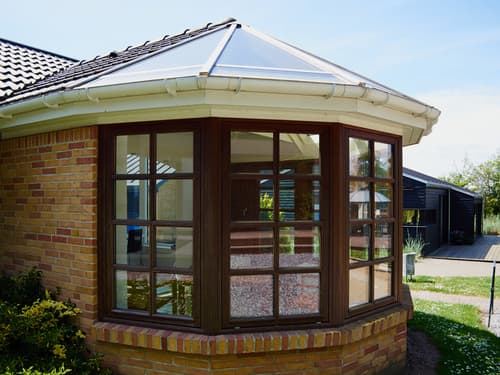 It's crucial to take the time to do your research before hiring a company. Look for reviews, client testimonials, and portfolio pieces to get a better sense of the work a company does and the quality of its work.
Make sure team members are licensed and insured, as this will protect you in case of any accidents or mishaps during the construction process. Also, if you can, you should set up a consultation and prepare your questions. By doing your research and asking questions, you'll choose the best remodeling company for your project.
Where can you find dependable room addition contractors in Glen Eagles & the region?
Ten Key Design Build is at your disposal for a wide variety of renovations and remodeling projects, from spacious bump-outs to functional basement additions and more.
Our years of experience, attention to detail, and commitment to quality ensure that your bump-out addition gets done with the utmost care and expertise from the planning stages to the finishing touches.
Entrust your home improvement project to our team of experts and treat yourself to a visit to the Oklahoma City Museum of Art while we get to work. Get in touch with us today and book your consultation!