Everyone knows how frustrating it is to wait your turn to take a shower. Or how irritating it can be to have your teenage kids constantly fighting over a shared bathroom. Thankfully, these problems can be solved by having a new bathroom installed in your house.
With some help from top-rated bathroom addition services in Oklahoma City, you'll get all the advantages of a sophisticated bathroom addition. If you're still on the fence about doing this project, read on to find out five of the most important benefits it can bring you.
What are the benefits of adding a bathroom?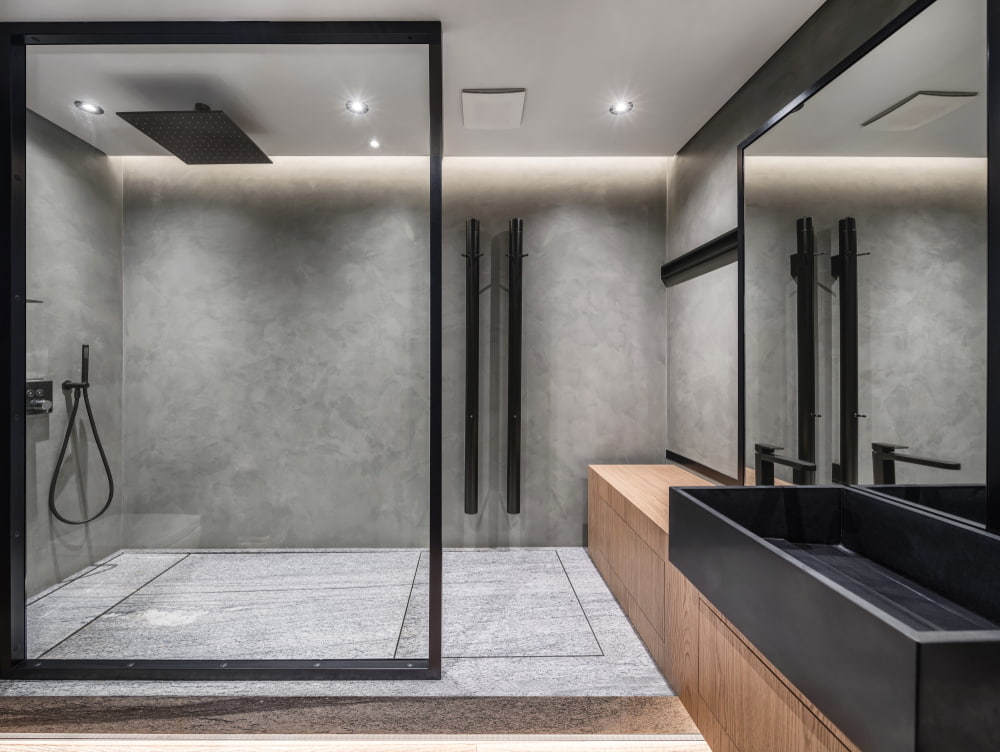 Bathroom additions are one of the best ways to spruce up your home. Although they do typically require some extensive construction work, such as setting up new plumbing and electrical installations, they unfold seamlessly if they're managed by a reliable contractor. Take a look at some of the practical perks you can access.
You will sell your house for more
A brand new, beautiful bathroom can attract potential buyers in case you decide to put your home up for sale. Not only will it make a great impression, but it will also allow you to sell it for more. Buyers love seeing a home that's been well-maintained and recently renovated.
You'll have people over more often
Hosting a party means that the line for the bathroom can get pretty long pretty quickly. This can cause inconveniences for you and your guests, and put a damper on your get-together. With an extra bathroom, you'll have no such problems any longer. Your guests will appreciate having a bathroom to themselves and you'll feel more comfortable inviting people over.
Your family will be more comfortable
Bickering over a shared bathroom can be a terrible start to your morning. Prevent arguments and have a more relaxed start to your day with a stylish extra bathroom. You won't have to worry about family members' clashing schedules or wait for the bathroom when you're in a rush to get to work.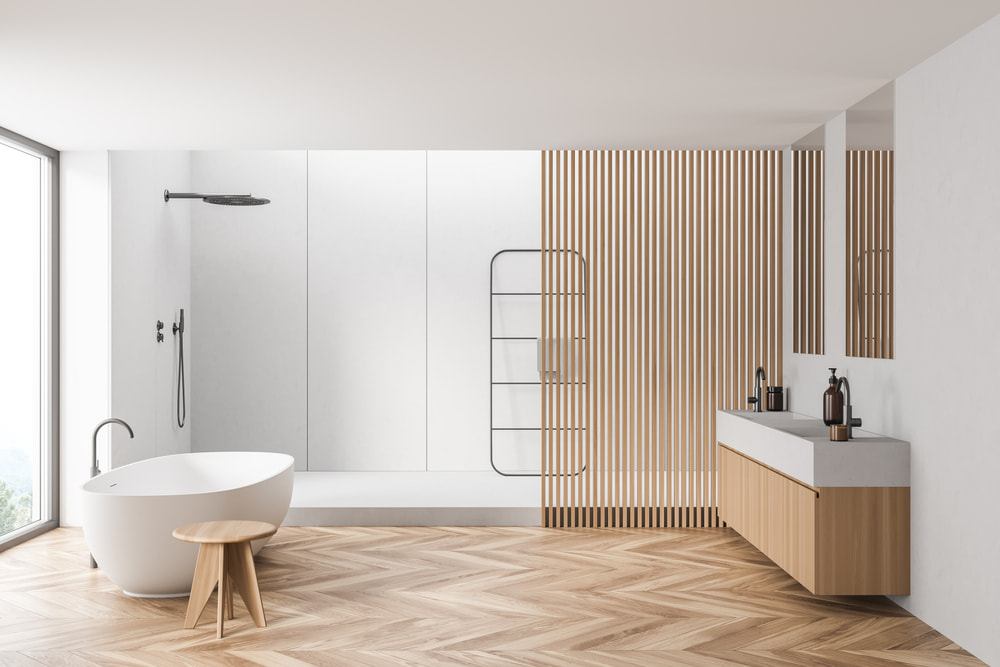 Your space will be better suited to your needs
Have you always wanted to have long bubble baths but you've had to settle for showers instead? Or maybe you'd like more storage space for your toiletries, which your existing bathrooms simply lack? Now you have the chance to personalize your new bathroom to meet all of your demands.
You'll be able to relax more
A bathroom should be a true sanctuary, where you can feel completely at ease as you unwind after a busy day. You can implement your favorite soothing color scheme, whether you like tranquil greens, soft beiges, or airy whites. Add cozy wood paneling or earth-toned accents to create a zen oasis that will help you regain your balance whenever you need rest.
Who provides tailored bathroom addition services in Oklahoma City?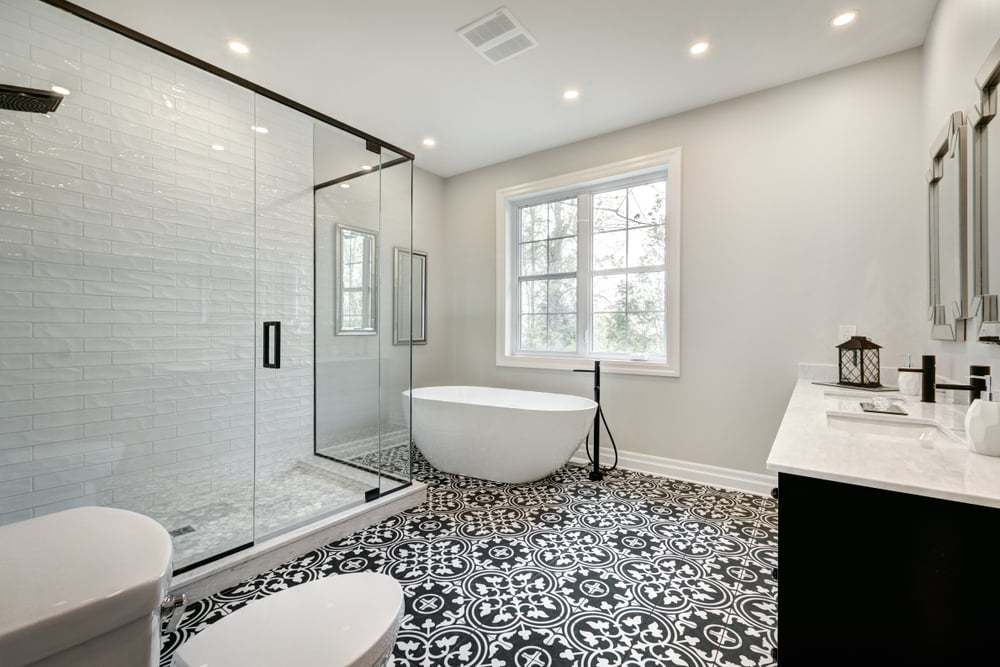 Ten Key Home & Kitchen Remodels is a reputable company specializing in bathroom additions across Oklahoma City. We'll take your requirements into consideration, create a custom plan based on them, help you with your permit application, and carry out all construction work on schedule. Your new bathroom will be designed to match your taste in interior design and crafted to last for years to come. Call us to discuss the details and walk you through the process of a bathroom addition.
Apart from adding onto your home this way, we also carry out a wide range of other room additions and remodels. Set up an inspection of your property and rest easy while we plan out and construct your project without delays or mistakes. You'll be able to enjoy your spare time with your family at the Science Museum of Oklahoma while we handle everything!