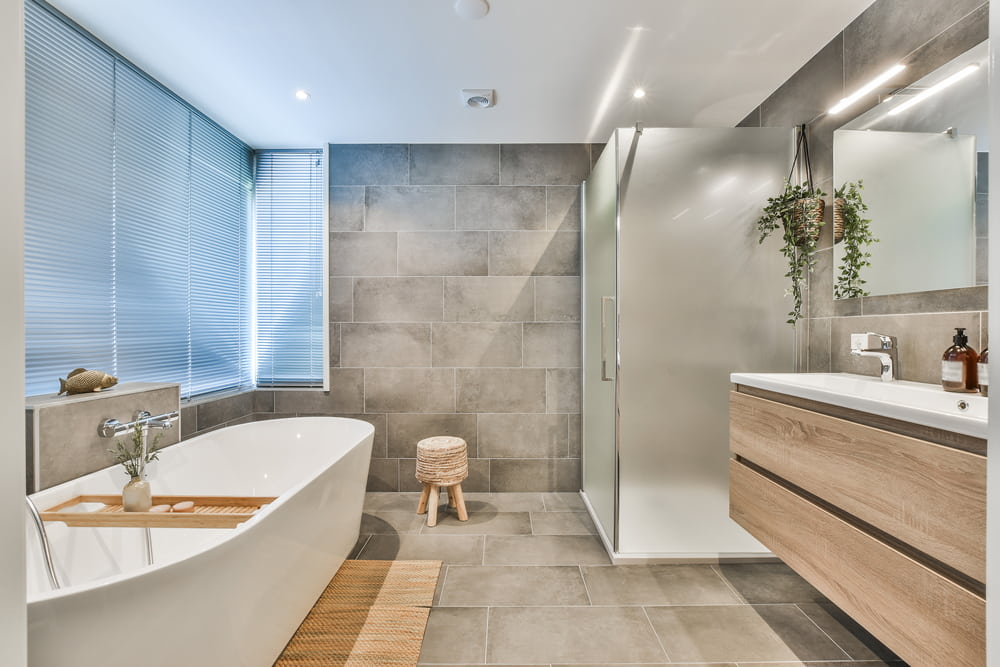 Responsible homeowners are always on the lookout for that next step they could take to improve the comfort and appearance of their home. If you've saved up some money and want to invest it in a home improvement project, a bathroom addition is one of the best choices you could make. By booking reliable bathroom addition services in OKC, you'll enjoy added convenience and practicality.
If you'd like to access all the benefits of this rewarding project and learn more about its steps, duration, and potential ROI, keep reading. You'll soon be ready to contact your contractors and kick off the planning process.
Is it worth it to add a bathroom?
Absolutely. According to some estimates, a bathroom addition can enhance the value of a property by about 6% on average. Of course, the exact return on investment will depend on the exact size of the project and the materials you choose for it. But you can definitely expect to benefit from a bathroom addition whether you wish to continue residing in your current home indefinitely or plan on selling it in the near future.
If you don't intend to move any time soon, you'll get to enjoy more convenience as you'll have an additional bathroom for your guests or growing family. On the other hand, if you're planning to put your house on the market, you'll have an easier time attracting prospective buyers.
Can you add a bathroom anywhere in a house?
Yes, in general, you can add a bathroom almost anywhere in the house. However, not all locations are equally easy to work with. If your desired placement requires more complex construction work, you will likely need to pay more. Typically, it's easier and more budget-friendly to repurpose an existing area of your home, such as a closet or a portion of a long hallway or basement, or the space under the staircase.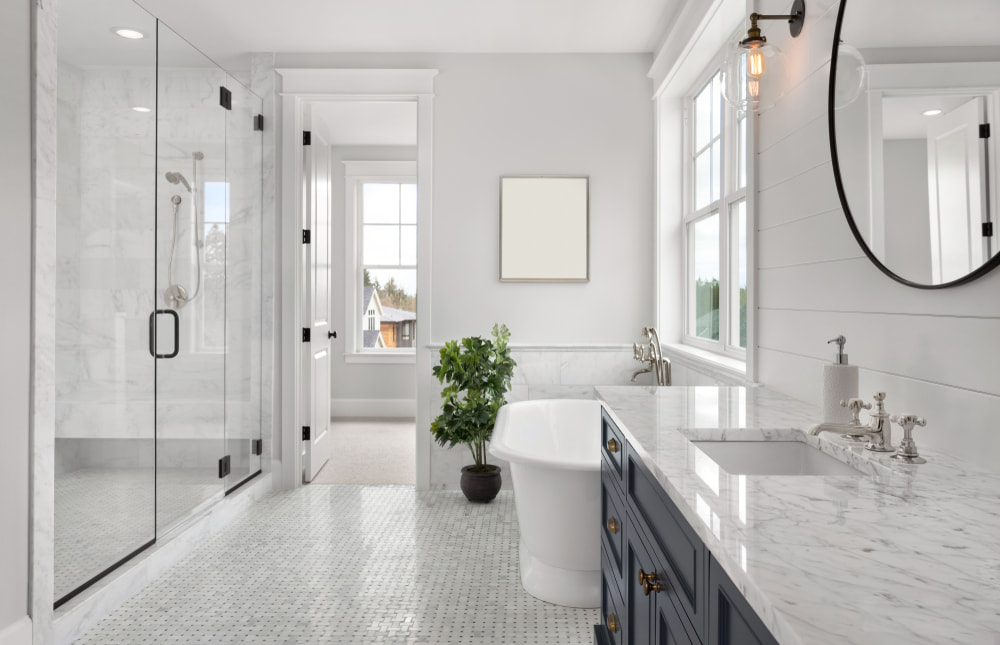 Is it hard to add a bathroom to a house?
Bathroom additions aren't as extensive as some other similar projects, such as a full-scale second-story addition. However, they're still rather demanding because they include new plumbing and electrical installation. This is why it's important to have the support of an experienced full-service team. They'll guide you through the whole process, including permit applications, planning and design, selection and ordering of materials, and timely construction.
How long does it take to add on a bathroom?
The duration of the project may depend on multiple factors, like:
How long it takes to get the necessary permits
The complexity and scope of the work
The size of the addition
Other special requests and considerations
The best way to find out how long the addition will take in your particular case is to reach out to trustworthy contractors. Based on your requirements and their experience, they'll be able to provide you with an estimate of its overall duration and design a project schedule that suits you.
Who offers dependable bathroom addition services in OKC?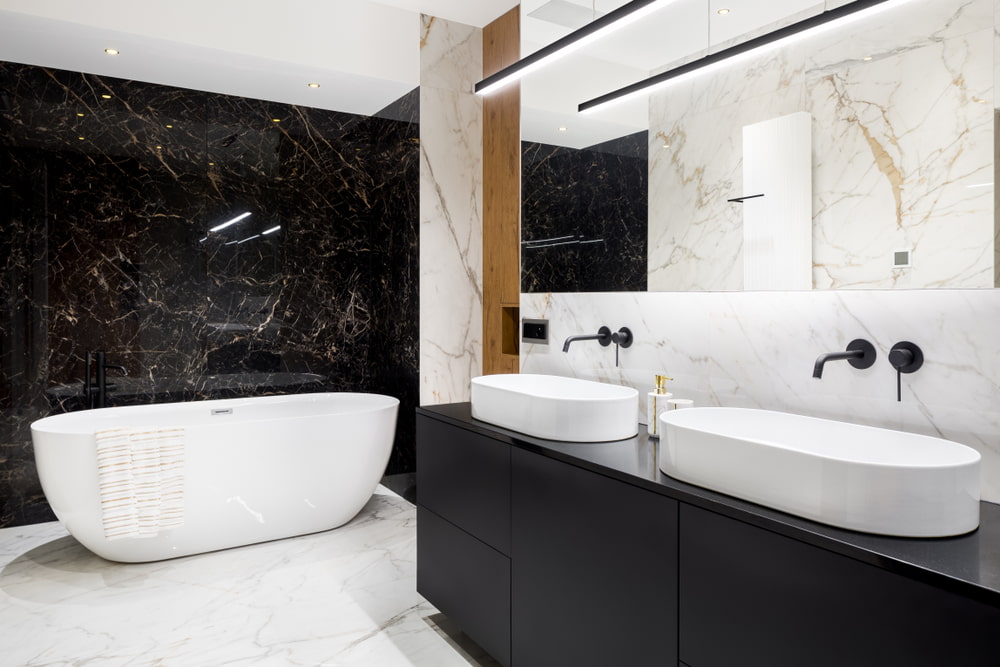 By hiring Ten Key Home & Kitchen Remodels for your bathroom addition, you'll have reliable partners in your pursuit of a more comfortable, more functional home. Our design-build team will take you through all the stages of the project steadily and effortlessly.
Get in touch with us to help you create a trendy, stylish bathroom design, discuss the best location for your new bathroom, and make sure you avoid costly mistakes. Arrange an on-site inspection of your property in Lincoln Terrace or another neighborhood in Oklahoma City. We're at your disposal for cutting-edge design and sturdy construction!