Bathroom additions are a fantastic way to increase the value of your property and boost its overall convenience and appeal. However, there are many mistakes that can be made when you're adding a full bathroom to your home. These blunders could seriously affect the final outcome of the project.
Read on for the top six biggest mistakes to avoid when doing this project and top tips on how to prevent them. Once you know what to look out for, it'll be easier to prevent disappointment and costly repairs. Also, if you live in Oklahoma City, booking bathroom addition services is your best protection against these mistakes.
What are the biggest bathroom addition mistakes?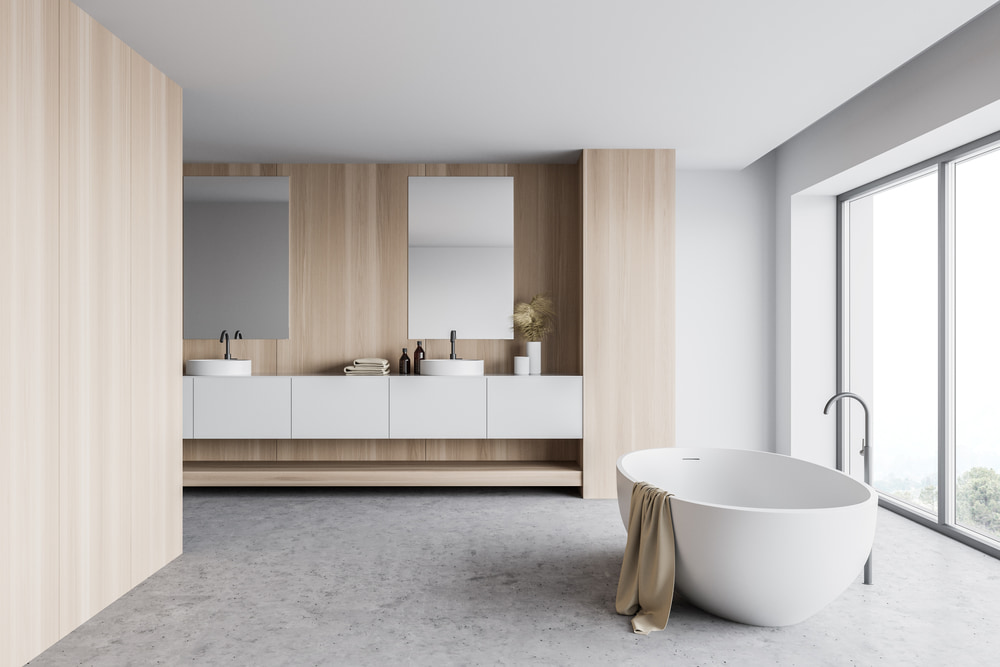 Bathroom additions are extensive projects and different issues could crop up along the way. Here's what to avoid to make sure your home improvement is successful.
Not planning properly before you start building: Before you begin any bathroom building project, there has to be proper planning. This means considering your existing plumbing and measuring where everything will fit within an allotted space. Don't forget about code requirements for bathrooms, electrical lines, and other specifics, such as including wheelchair accessible items or proper shower facilities for those who have physical disabilities.
Failing to consider the home's future: Evaluate what your family's needs will be like in the future while working out the design of the new space. For example, you may plan on having kids or an elderly relative move in with you soon, which can affect your decision making. Also, you may like to sell your home or rent it out someday, so consider adding amenities that would fit the needs of potential renters.
Trying to save money on plumbing: Plumbing is the backbone of your bathroom addition and it's vital to its functionality. Faulty plumbing can lead to leakage problems that will cost even more money in the long run. If it leads to water pooling on the floor of this new addition, it could cause damage to the rest of your house as well.
Going the DIY route: While it may seem like a sound choice at first, trying to DIY any of the aspects of your new bathroom construction may result in expensive repairs. A bathroom is a place where electrical and plumbing installations converge, which can be particularly dangerous if handled by an untrained individual.
Not considering ventilation: Ventilation is important for removing moist indoor air, odors, and pollutants. Moist indoor air can lead to the growth of molds or mildew that are harmful to human health. That's why bathrooms should always have window access or a ventilation fan installed.
Not thinking of storage: You need ample space for all of your toiletries, towels, and other bathroom necessities, so make sure you factor this in when you're working on a plan for your project. Storage units such as cabinets and shelving will reduce clutter and make the space more appealing.
Where in Oklahoma City can I find great bathroom addition services?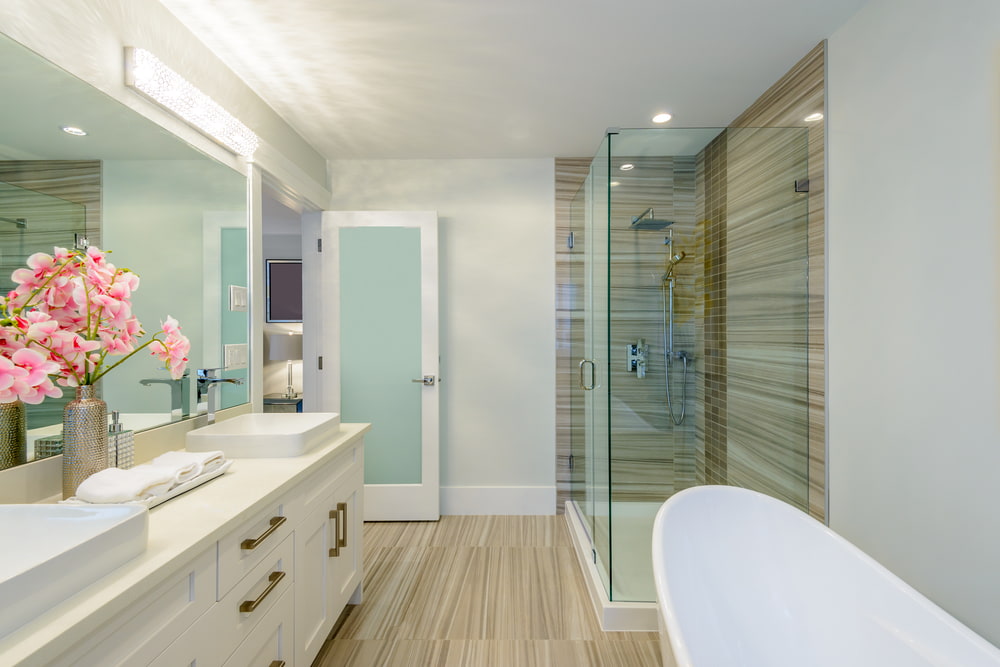 Ten Key Design Build has a team of seasoned and dedicated professionals who'll make your dreams of a gorgeous, tranquil bathroom come to life. Find out why we were selected as one of the best Oklahoma City bathroom remodeling contractors by Home Builders Digest. While you're out and about in Edwards Park, we'll take care of all the aspects of your bathroom addition or another remodeling project. You'll see an increase in the functionality and looks of your property along with many other useful benefits.
Reach out to us to schedule your initial on-site consultation and talk about the design of your new bathroom. Your project will soon be underway and you'll be a step closer to your dream home!